Join us at NLR Studios as we give you an inside look at what it's like to live the #StudioLife​. Moe Vibez & Bilistic, Co-creators of The Insomniacs, bring to you a never-before-seen outlook on the life of underground artists pursuing their dreams. With episodes dropping weekly on Fridays, we invite you to tune in and experience this with us. Filmed, edited, recorded, mixed all under 1 roof. Everything you see and hear has been produced by NLR Studios, and The Insomniacs.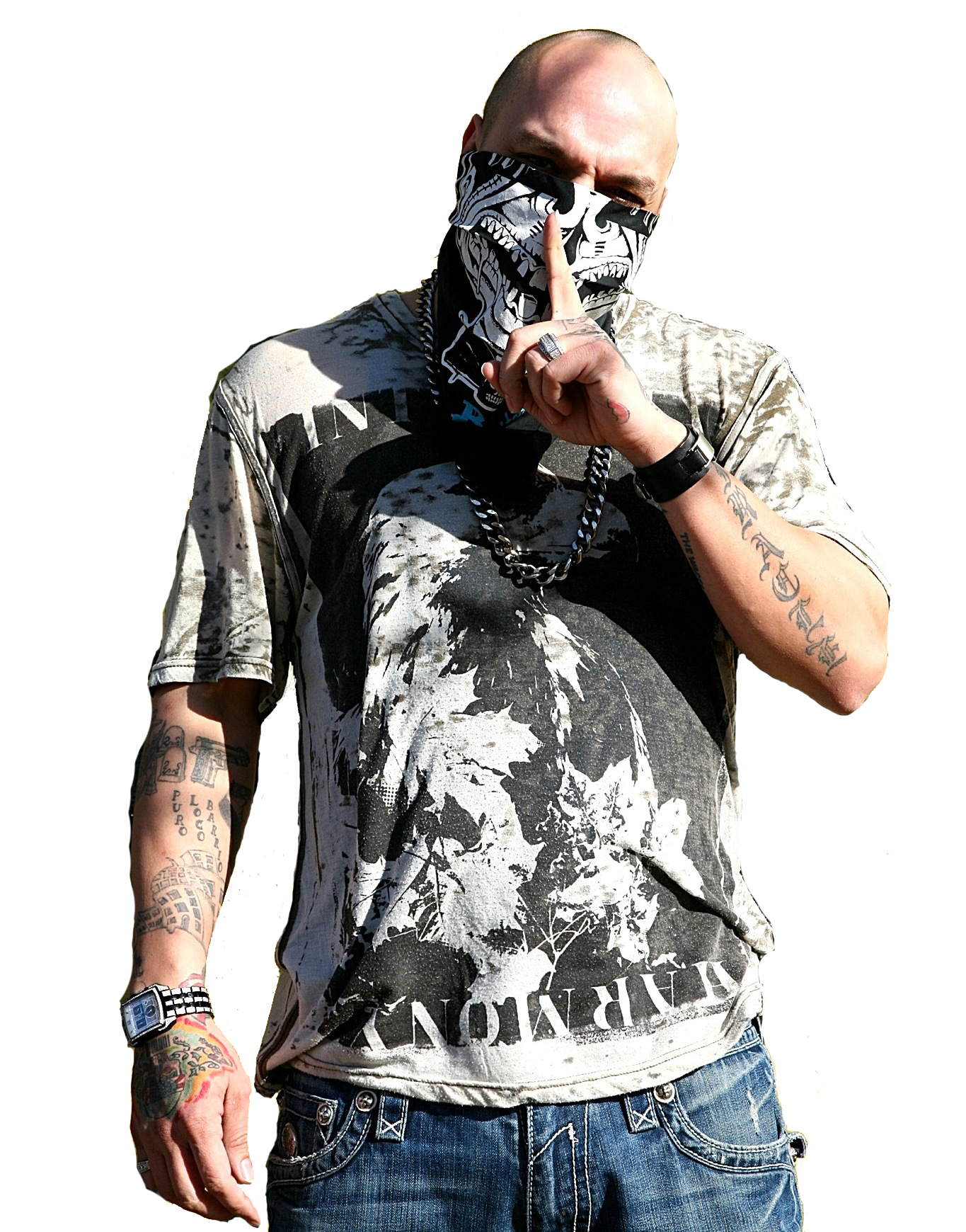 The man who was born Scott Al-Tall to an American mother of Irish/German descent and a Jordanian father who split when Bilistic was six weeks old, has crammed a lot of living into his years. One of four siblings, he lived a nomadic existence until age 15, when the family finally put down roots in Wichita, Kansas. Today he is the owner of New Life Records, a father, an artist and a creative force to be reckoned with.
Bilistic has opened for almost every hip hop heavyweight to blow through the Midwest–Nelly, Bone Thugs & Harmony, 3 6 Mafia, Cypress Hill, Jagged Edge, Naughty by Nature, Ashanti, Tech 9…the list goes on. He's headlined and attracted crowds as large as 10,000 people in major market venues from Dallas to Denver; from Chicago to Miami, and Las Vegas to Phoenix. He also performed at the MTVU 2006 Spring Break Celebration, hosted by DJ Legacy. (He is also featured on DJ Legacy's Heat wave Mix tapes, as well as the EP They Still Don't Love Me, where he joined forces with underground heavy hitters Bukshot, Bubba Sparxxx, Haystak, Gangsta Black, Brotha Lynch and more.) Aside from having sold over 40,000 copies of his self-released albums, Bilistic's music is in a constant state of download and has been embraced by program directors in a 10-state radius.
The latest album release, Nothing But Classics is Bilistics way of paying tribute to the artists that inspired him to want to make music. He is taking it back to the time when music was fun for him, the 90's! Along with producers Wild Bill & Gabriel Alexander they re created some classic hip hop tracks, from scratch(no samples), and added a new 2021 flow! The result is what Bilistic believes to be his Masterpiece! Between that & securing a role in the major film Unsurety, Bilistic is keeping the fires stoked for success!